Although we are beyond late to this party, Austin and I just started watching Friday Night Lights on Netflix.  We love it!  So far, here are my random thoughts about the characters and the story lines:
Coach Taylor and Tami's relationship is so cute – they make me squeal.  Love them!
I feel so sorry for Matt having to deal with his poor grandmother, his dad being overseas, the QB pressure, etc. Also, where is his mother? 
Not a fan of Lyla Garrity, Lyla's dad, or Tim Riggins.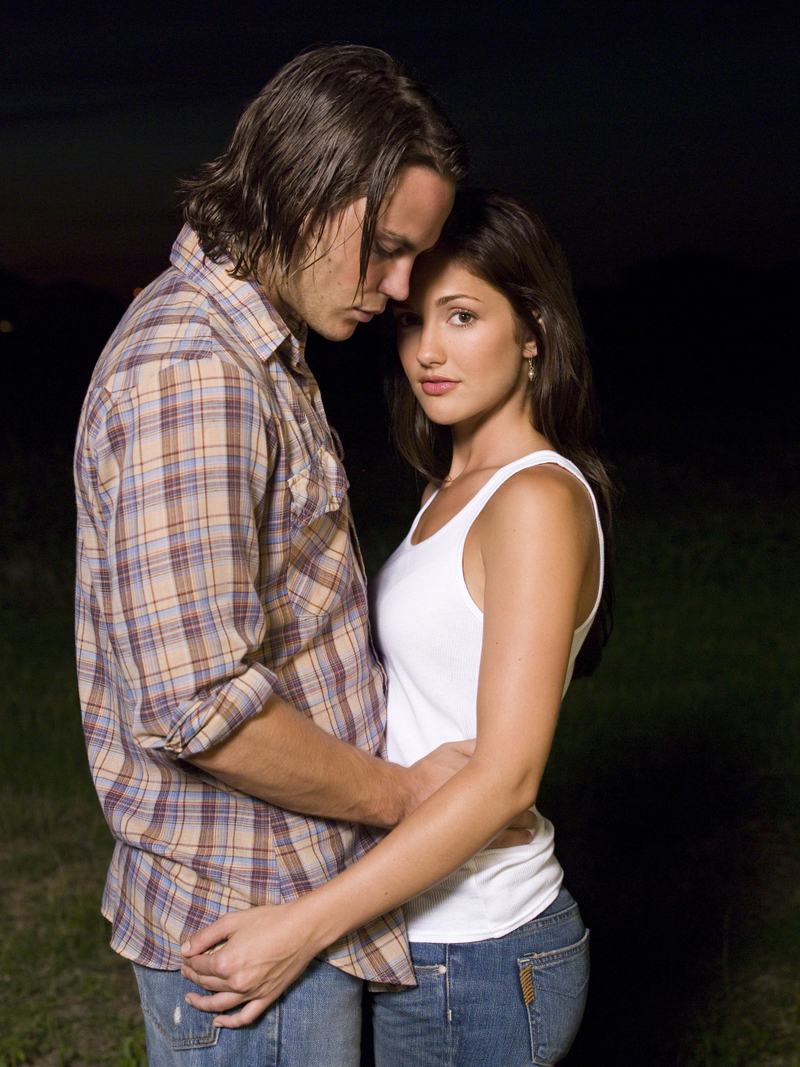 I really like Smash – he is so cute and his scenes are pretty funny so far.
We are only 3 or 4 episodes into Season 1, and I am already begging Austin to watch an episode (or two) every night.